Anonymous wrote: Marine Gen. Kinsey distrusted brutal categorisation but, wishing to count, constructed what came close to a sliding scale containing seven gradations between exclusive heterosexuality and exclusive homosexuality. We have to reduce the involvement of State in determining people's life, sexual or not and allow them to be free to do the basic things in life independently free from interference. Sajid Javid: Most Popular.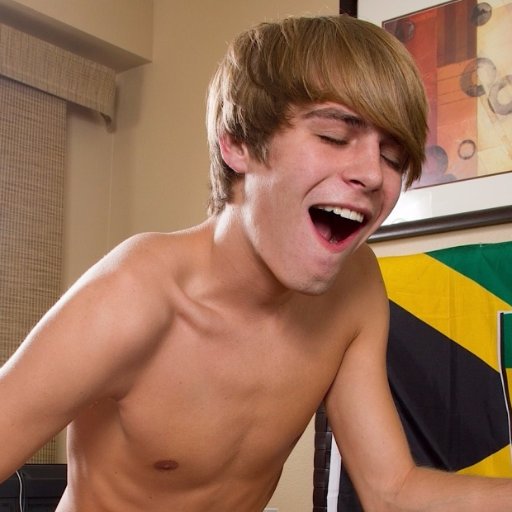 Now we know that we need protections.
Are these the men who will become vigilantes with anti-gay rhetoric, and who will use either their conservative religious or political beliefs to justify their behavior? Those earlier ages had been vicious in their approach to morally disapproved behaviour but relaxed in their understanding that many, perhaps most, could feel the pull. It is all one world of gay-hate.
This may be too broad, says Bailey: