Spelled with one "l" on the front door of this establishment but two "l"s on the bar's Facebook page, Barbara's Pavillion Centre St. Cash only but they do have an ATM on site. NorthPark Center is the finest of the mall walks. And if not, there's always the next race. Beneath the neon windmill on the roof is a secret treasure chamber, dark enough to let you sit in peace and contemplate your day, yet lighted enough to allow you to look your drinking companion in the eye.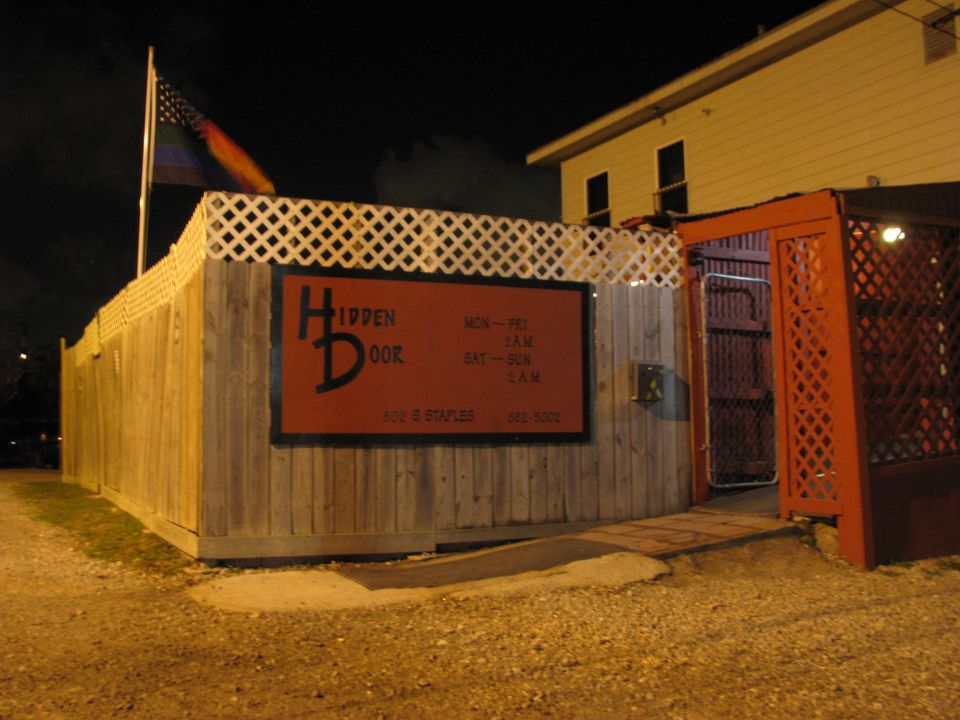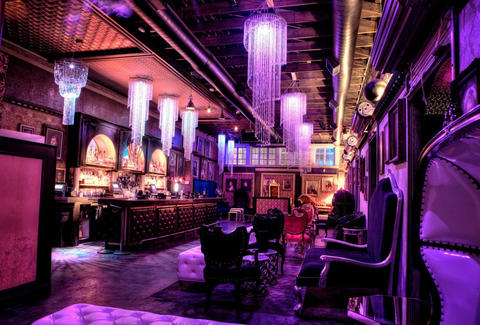 There's nothing particularly subtle about the Hidden Door, starting with its name and continuing the moment you walk inside to a room of aging gay men kissing and joking like long-lost soul mates.
Add to that an amazing rare-book store The Book Gallery, to which people come from all around for great prices on amazing findsa new boutique inn that used to be a historic hotel the Grand Hotel, actually, with a dazzling formal ballroom all ready for your special occasions and two wineries Landon Winery and Lone Star Wine Cellars at which we've been known to tipple till we wobble, and you've got the making of a special weekend every weekend. And we adore the opportunity to return hung-over the next morning for an outta-sight weekend brunch gingerbread pancakes or eggs Florentine with a damn fine Bloody Mary to a place that looks like it survived the night before much better than we did. Take for instance the need for a little air-conditioned walking space. As hinted above, the list includes not just gay-oriented bars and clubs but also a mix of other types of hangouts where you might find a diverse crowd and great food, drinks, or both.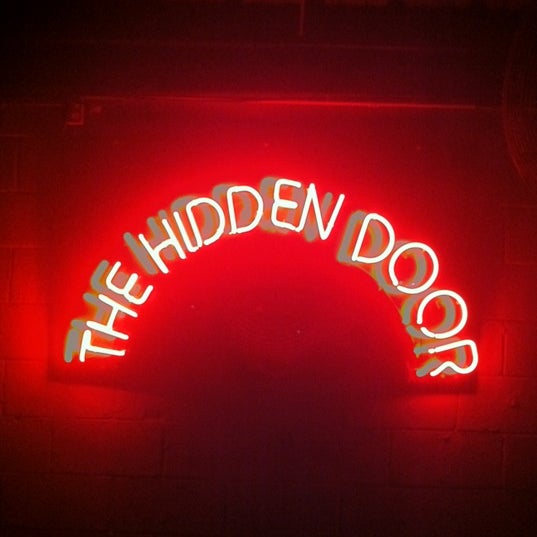 The Windmill even has a "cell phone booth," a former pay phone booth look it up, kids to give you privacy while making a call.